Redwood and Lassen Vulcanic National Parks in northern California
Leaving town for the first time after three weeks was a strange but also a refreshing experience. It was a couple of days before when seven of us at school decided that we should go on a weekend trip to those parks. 7 people and one car, that called for real american vehicle, and so we rented the biggest SUV we could find and it was totally worth it!
We hit the street directly after school to get as close to the Reedwood Park as possible. After a sleepover in Arcata, close to Eureka, we were finally welcomed to the countryside with miles and miles nothing than fields and trees.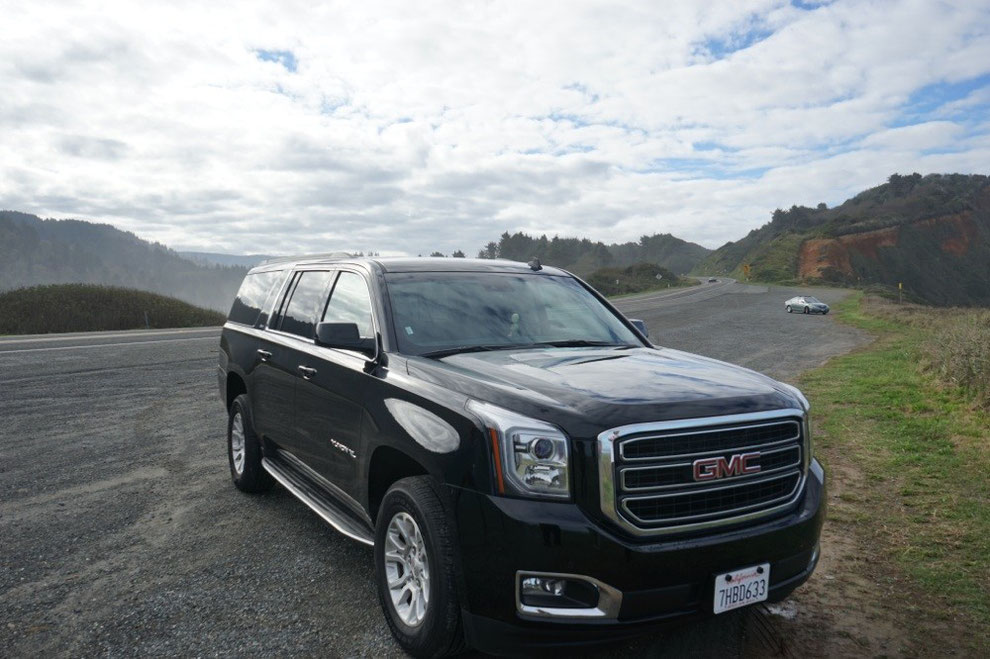 Redwood National Park
You've several possibilities to discover this big park. For us going to the highest overlook and then taking a road, which you only can enter with a code to mske shure only 50 vehicles a day go down there, towards the biggest trees in this woods was the perfect way to do it. A short hike brought us to the hugest trees i've ever seen. Those enormous trees are really impressive especially in combination with the silence you experience there.
Also the ride to our next nightstop in Redding was kind a breath taking itself. With roads constantly going up, down, hard left and hard right in the almost complete darkness of the Californian countryside.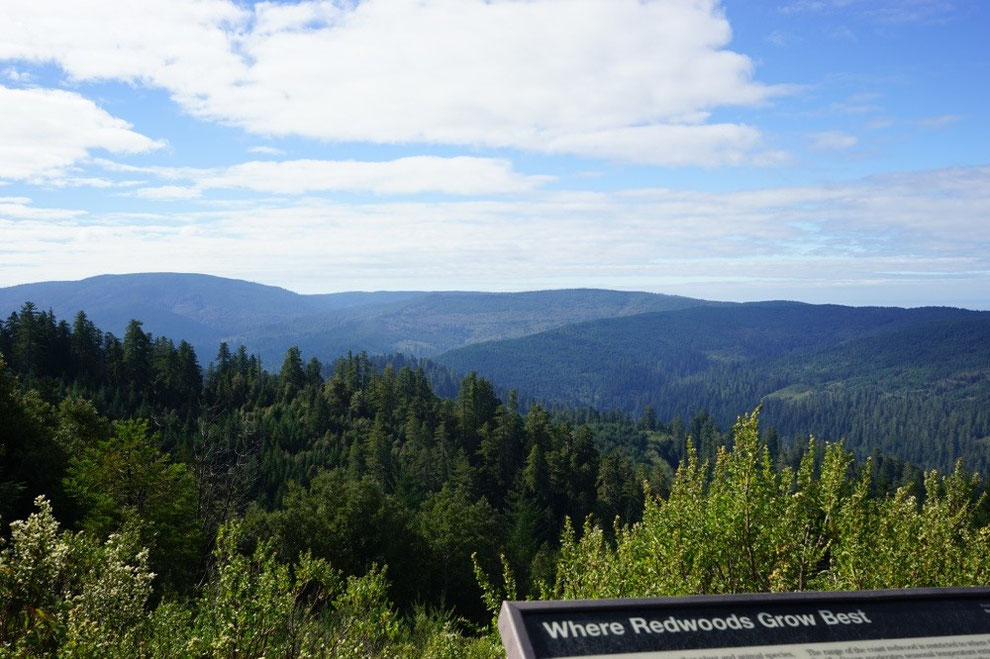 Lassen Vulcanic National Park
The first part of the Sunnday was driving up and up in the Lassen Vulcanic National Park to reach the highest point in over 8000 feet (almost 3000 meters), the starting point for a little hike to the most known vulcanic spots in this park. The closer we got the more intensiv became the smell of the vulcanic fields. A smell like rotten eggs, typically for sulfur. And then you find yourself in the middle of a fascinating vilcanic landscape.
And so a perfect weekend with tall trees, long rides through the countryside, cool music, snow, a big car, spectaciular views and a super group of people came to an end.